"You may not control all the events that happen to you, but you can decide not to be reduced by them."
Maya Angelou
If you have witnessed or experienced issues related to discrimination and/or harassment, please know you are not alone in the process. The Campus has various confidential and reporting resources listed below.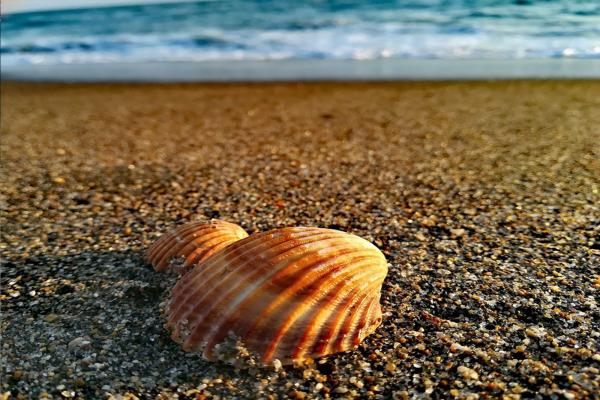 The Academic & Staff Assistance Program (ASAP) counselors promote the emotional health and well-being of academic personnel, faculty, staff, and eligible family members in a confidential, cost-free setting. ASAP assists individuals and departments in managing and minimizing organizational and individual impacts by providing high quality consultation, counseling, psychological wellness training, and violence prevention & mitigation services. We offer a safe, supportive, culturally sensitive environment staffed by skilled counselors.
Campus Advocacy, Resources & Education office at UCSB provides confidential advocacy and support to students, staff and faculty impacted by sexual assault, dating/domestic violence and stalking. CARE also works collaboratively with students, faculty and staff to educate the campus community about the vital role that each of us has in ending interpersonal violence at UCSB.
Counseling & Psychological Services (CAPS) is committed to providing timely, culturally appropriate, and effective mental health services to our diverse UCSB student body, as well as professional consultation to faculty, staff, and families. All registered students are eligible for services at CAPS. When help is needed in sorting out a personal concern, CAPS is a resource for learning new skills in building self-confidence, relating to others, reducing stress, solving problems, and identifying options.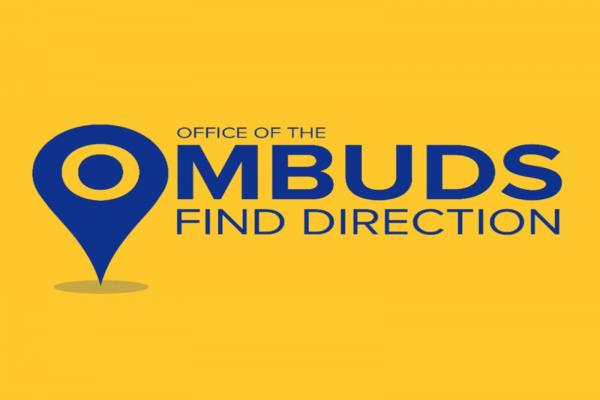 The Office of the Ombuds is a confidential resource available to faculty, staff and students which provides information about university processes and can help guide people in making the right decision for them.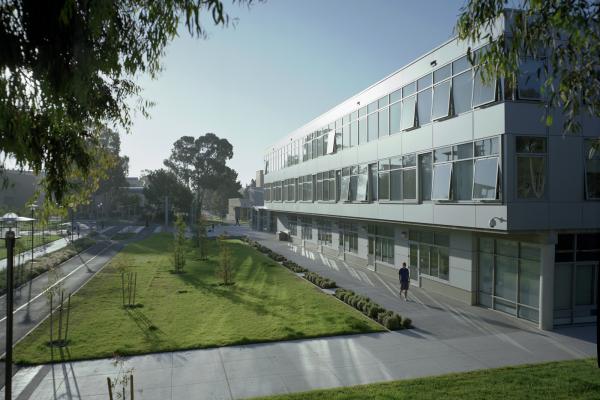 At UCSB we strive to maintain an environment that is welcoming and safe for every member of our community. The UC system is encouraging students/staff/faculty to report hate incidents and crimes on a new website.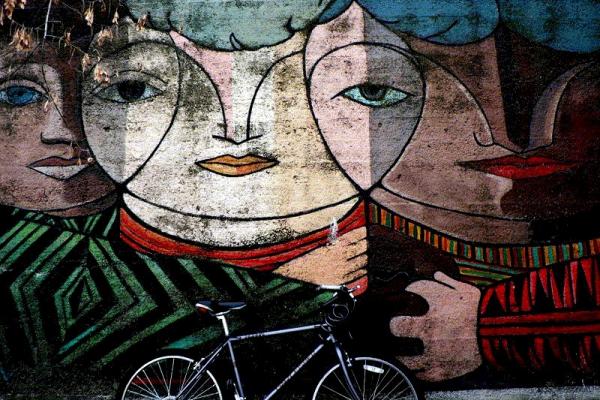 The Equal Opportunity & Discrimination Prevention Office (EODP) is the campus office responsible for the University's compliance with federal and state laws and University policies and procedures regarding affirmative action, non-discrimination, and retaliation for staff and faculty. EODP works to promote and integrate the principles of equal opportunity, affirmative action, non-discrimination, and excellence through diversity on campus.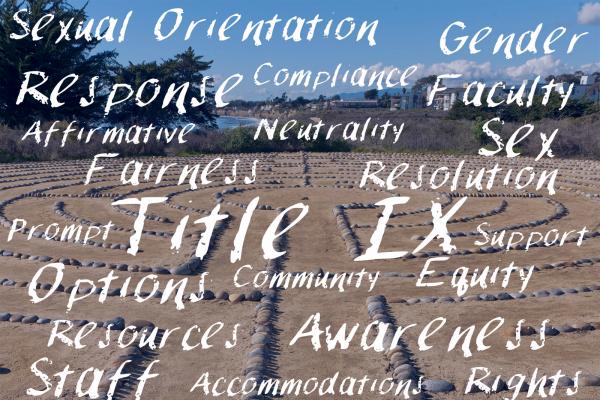 The mission of the TIX/SHPC is to ensure all UCSB community members fulfill the campus' commitment to create and maintain a work and academic environment free of sex discrimination, sexual harassment and sexual violence.