The UCSB Diversity, Equity, and Inclusion Office is pleased to announce the appointment of Rebecca R. Refuerzo as the Professional Development Officer for Diversity, Equity, and Inclusion.
Rebecca R. Refuerzo, MSW, LCSW, BCD received her Master of Social Welfare degree as First Gen from the University of California at Berkeley in 1974 and has committed her professional life to underrepresented people, community mental health, and social justice. She is certified and licensed to practice in Michigan, Texas, and California; has been named Social Worker of the Year for the State of California; and was awarded a Lifetime of Social Justice Award. For 25 years she was the executive director of Providence Saint John's Child & Family Development Center, where she expanded mental health services five-fold. For 12 years, she also was an Adjunct Professor with UCLA's School of Social Welfare. She is passionate about social justice and Anti-Racism and has been trained in mediation with an emphasis on cross-cultural facilitation. Rebecca comes to UCSB with 45 years of experience and has led dozens of workshops on Anti-Racism and cross-cultural facilitation with impressive results.
One of her favorite sayings is: "it took my formal education to get me out of the migrant worker life…..but it took an education of my heart to make me a social worker." Rebecca has always felt fortunate to have lived during the time of the civil rights movement and she was greatly influenced by Cesar Chavez, Larry Itliong, Martin Luther King, and the Kennedy's---all who felt it was a moral duty to make a difference.
We are pleased that Rebecca R. Refuerzo has agreed to join our team as of August 1, 2021. I hope that you will join the DEI Office in congratulating Rebecca Refuerzo on her new appointment.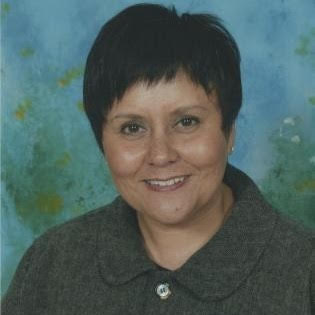 Sincerely,
Belinda Robnett, UCSB VCDEI