(Racial) Microaggressions
This workshop will provide an overview of how (Racial) Microaggressions are the enacted form of Implicit Biases. We will explore the internal dilemma victims experience; the types of racial microaggressions; their hidden messages; offenders' typical responses and stated intent; the impact on injured party; and what one can do to mitigate the offenses.
Prior to the course, or during the course, participants will be asked to take time to recall an experience you have had as an individual (or as a bystander); describe what happened; what made it a microaggression; what was the hidden message; and what did you do? By doing this, the participants will have an opportunity to reflect upon how their own experience with microaggressions informs their roles in academia.
Additionally, participants are required to review the following Implicit Bias video series from UCLA: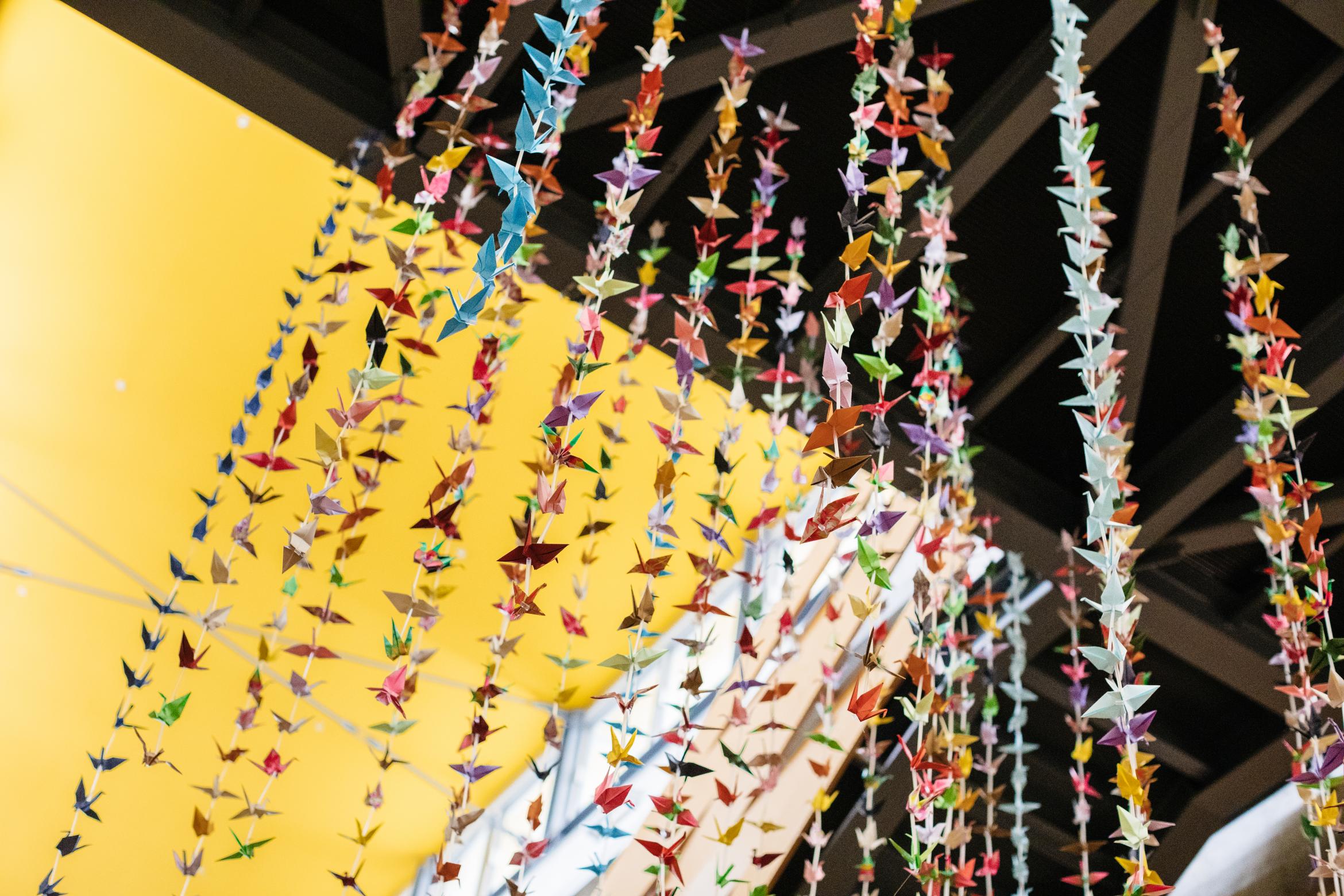 Power & (White) Privilege
Prerequisite: Implicit Bias & Racial Microaggression workshops
This workshop will provide an overview of how USA Power and Privilege operate in our daily lives. We will begin with a review of the wealth distribution and who has authority and control over rules that direct us. We will explore some of the historical events that cemented generational advantages and differences between people of color and whites. We will discuss how being part of the majority white culture is seen as "the normal" and thus individuals are granted "the benefit of doubt." Lastly, we will look at how disadvantage and oppression are the other side of privilege; and end with a working definition of racism.
What Does it mean to be an Anti-Racist? (Advanced/Dialogue)
Prerequisite: Working knowledge of Implicit Bias, (Racial) Microaggressions + workshop on Power & (White) Privilege – must be prepared to discuss in a 'brave' space.
This workshop starts with a review that "race" is a social and political concept; not really a scientific or biological concept. We will briefly review how "racism" evolved and what our working definition of "racism" is. We will look at "why now?" – what has been the convergence or confluence of events leading to this time in our history? What is the difference between being an ally versus a co-conspirator? If we believe that racism is institutionalized or systemic, what actual acts would anti-racism entail?
Navigating Difficult DEI Discussions & Situations (Advanced/Dialogue)
Preferred prerequisite: Racial Microaggressions and Power + Privilege Workshop
We each enter the academy with our own histories, biases, and worldviews. Our increasingly diverse campus offers us both new challenges, as well as rich opportunities, to learn and grow.
This workshop will allow us to discuss how to create a "DEI Learning Space" within the classroom, in meetings, and within the larger campus. Participants will learn to take advantage of openly discussing diversity, equity, and inclusion issues that matter.
Goals for this workshop: Assist faculty, students, and staff in creating an increasingly inclusive, culturally competent, and respectful campus climate. Help participants in navigating controversial DEI issues and potentially responding to tense moments in our complex times. Assist participants in steering and embracing uncomfortable and/or difficult discussions as teaching and learning opportunities. Each participant will be expected to bring one example of a DEI interaction and/or a DEI scenario to discuss.